Unity Tower Defense tutorial

This is a post to introduce my Tower defense tutorial to new visitors and to give an overview of what this tutorial will teach you. The video featured above is an introduction to the tutorial series. You can look below to find out where you can watch the rest of the videos and get the assets used in this tutorial.
Where can I get the assets and project files?
All +5$ patrons have access to all my assets. The sprites and project files for this specific tutorial can be downloaded by clicking here
You can also become a patron by clicking here
You can also buy the files directly on this page for 5$
Each package corresponds to a YouTube video. Package 1.0 fits the progress from Video 1.0. If a new video is released the package will be updated.
Where can I watch the rest of the videos?
The videos that are available to the public can be found here
Patrons will get early video releases, these can be found by clicking here
What is included in this tutorial?
Animated Main menu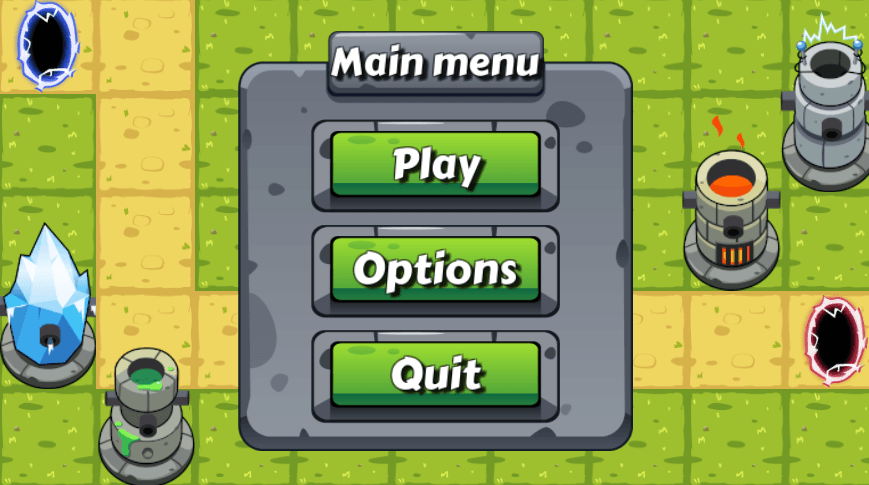 Load screen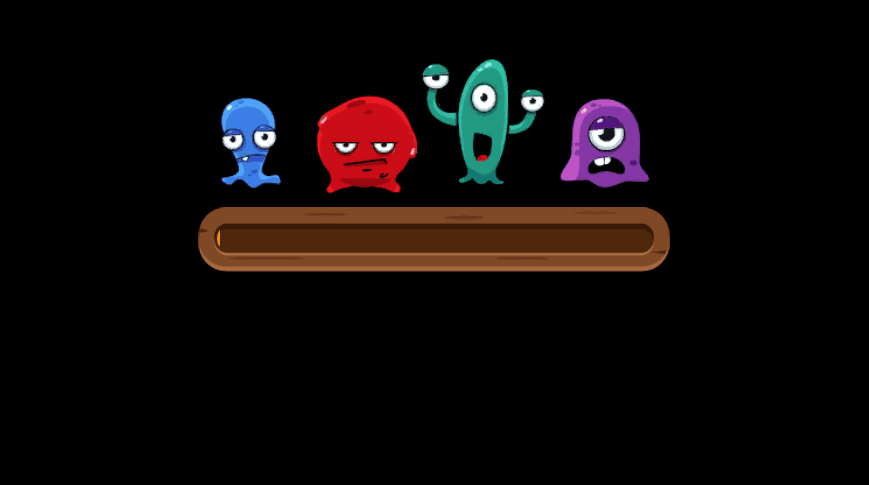 Tooltips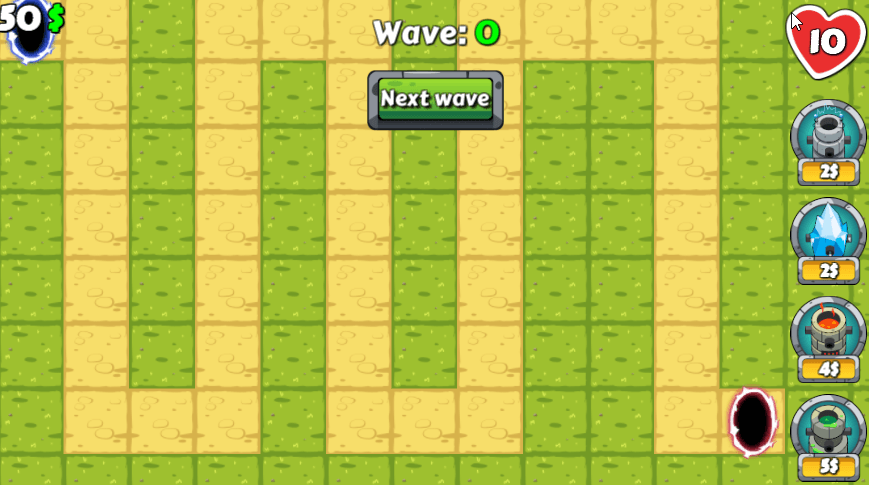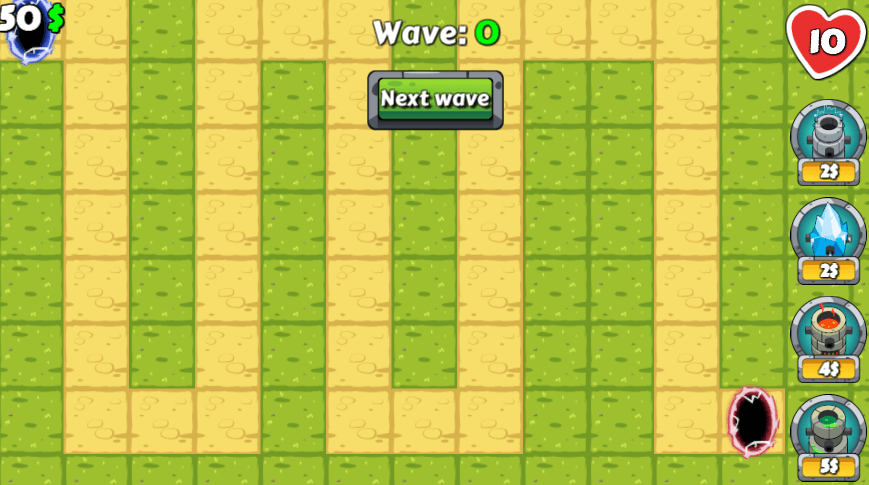 Buying, selling and upgrading towers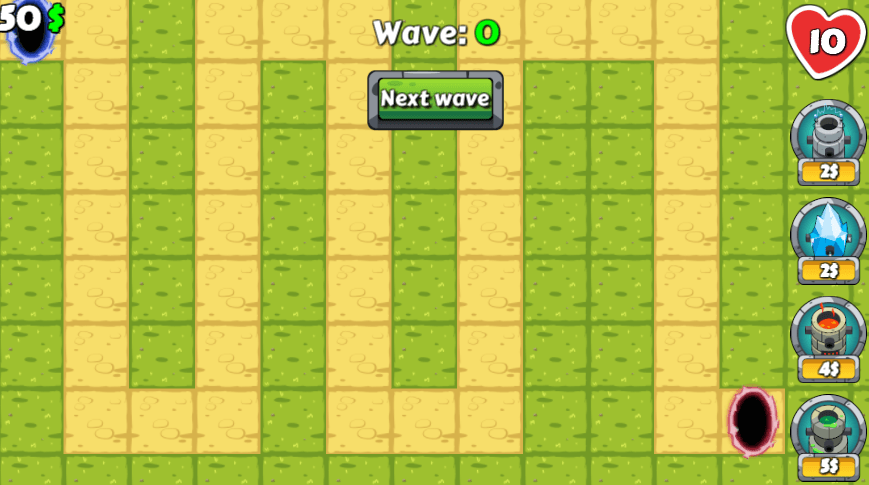 4 Different monsters, health bars and debuffs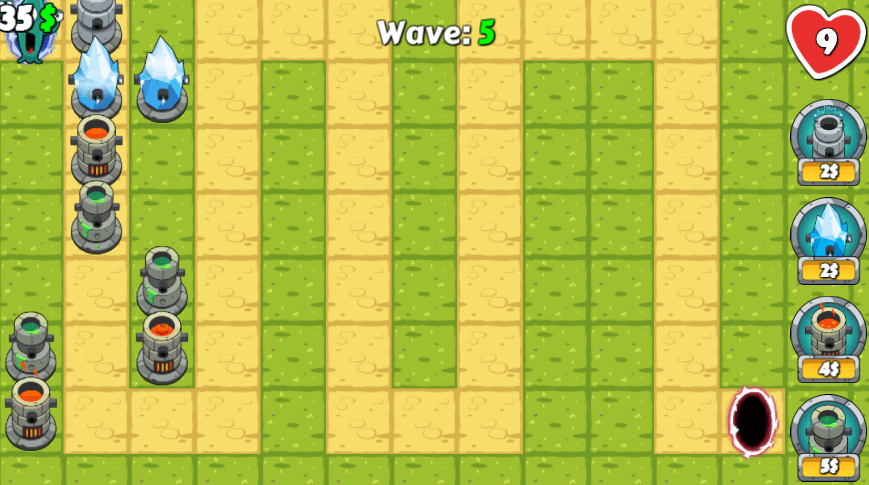 A* Pathfinding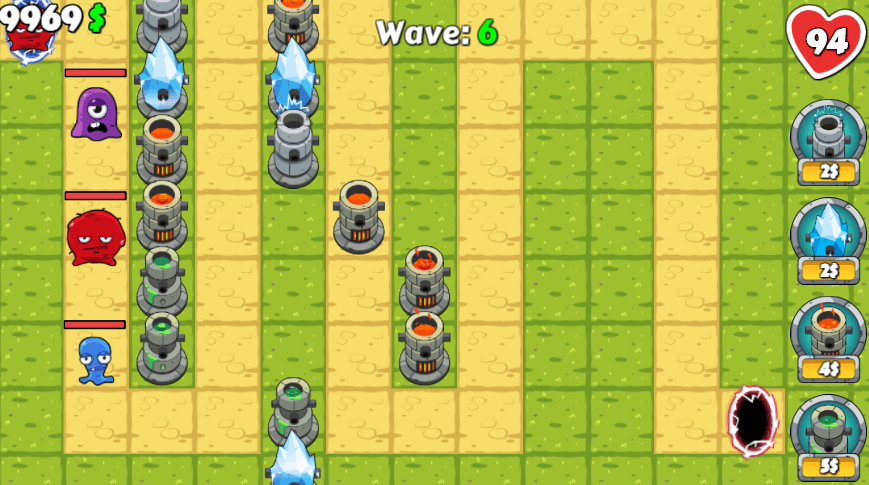 Purchase
In order to download this project you must purchase it at or above the minimum price of $5 USD. You will get access to the following files:
TowerDefense_01.rar
185 MB
TowerDefense_02.rar
53 MB
TowerDefense_03.rar
161 MB
TowerDefense_04.rar
54 MB
TowerDefense_05.rar
305 MB
TowerDefense_06.rar
555 MB
TowerDefense_07.rar
520 MB
TowerDefense_08.rar
167 MB
TowerDefense_09.rar
502 MB
TowerDefense_10.rar
357 MB
TowerDefense_11.rar
644 MB
TowerDefense_12.rar
555 MB
TowerDefense_13.rar
610 MB
TowerDefenseFinal.rar
142 MB